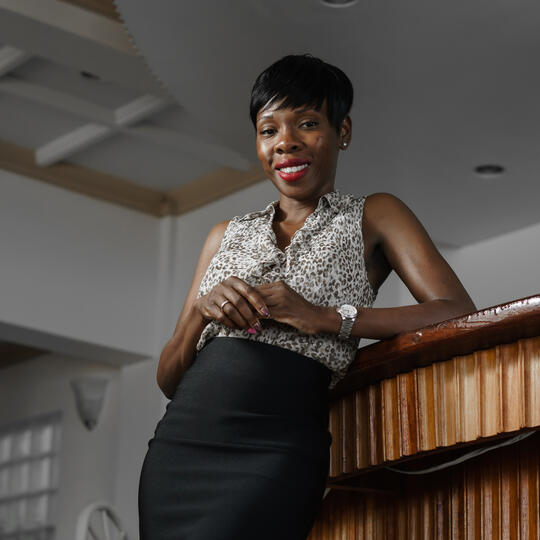 claytine nisbett
---
women empowerment advocate
Speaker
Author:
life as josephine
founder:
ujima woman
ujima woman network
ujima woman magazine
---
UPCOMING EVENTS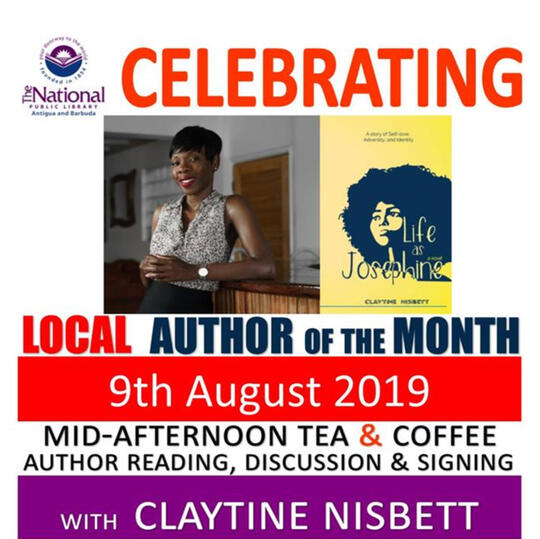 AUTHOR OF THE MONTH:
ANTIGUA PUBLIC LIBRARY AUGUST 9TH 2019. 10AM - 12PM
THEME: "THE EMPOWERED GIRL"
---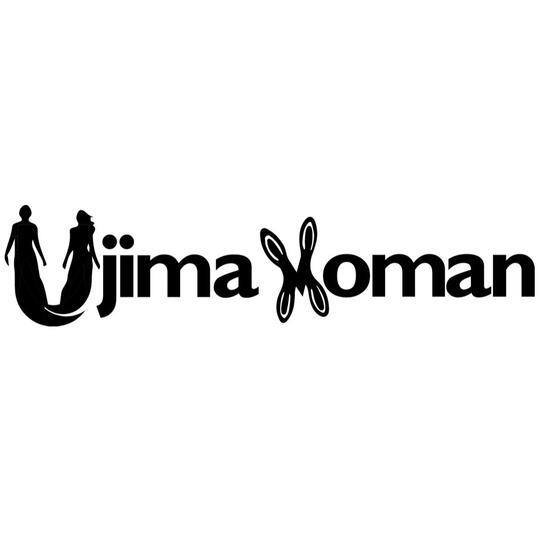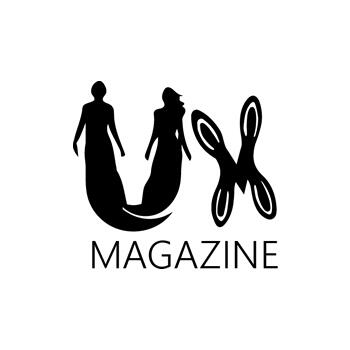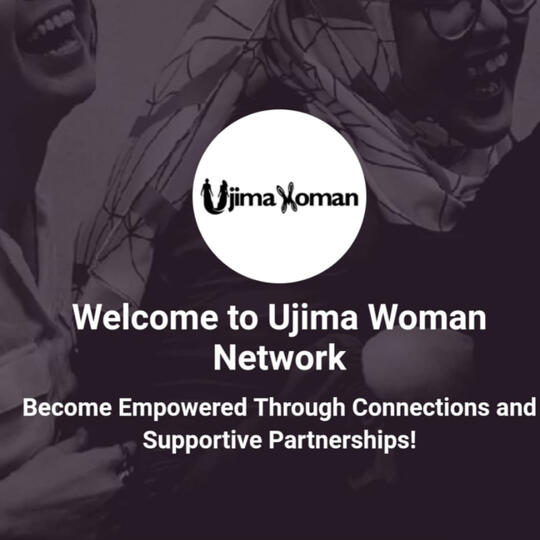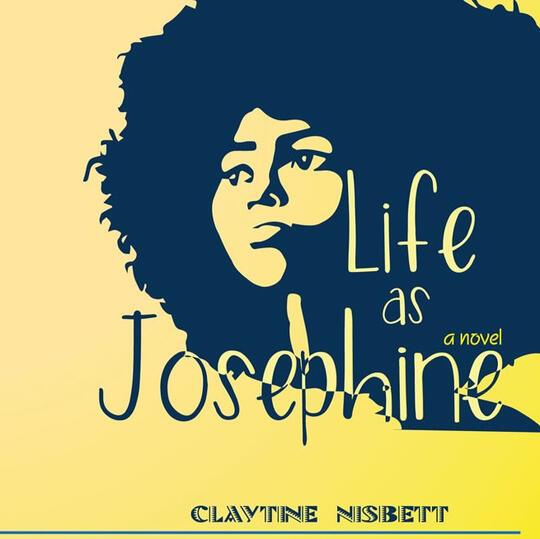 About
Claytine Nisbett is an author, speaker, women empowerment advocate, and social entrepreneur. She has long had a passion for community development and she is especially interested in causes that empower women by bringing awareness to gender based violence and women's health.
She believes the best way to cause effective change is to connect and not compete. Hence, she started her social enterprise, Ujima Woman. Ujima Woman, through its projects seeks to empower women by sharing stories and creating and fostering connections and supportive partnerships.
Two of her current projects are Ujima Woman Network, which allows individuals and organizations to connect through shared interests in social causes and Ujima Woman Magazine, which shares stories of women empowering women.
She is certified in Non-Profit Management, holds a BSc in Sociology, and is currently pursuing her MSc in Health and Social Care.
Get in touch!
Contact
Let's Collaborate
ujimainternational@gmail.com